You will have the option to "continue shopping" and add more orders to your shopping cart for multiple horses.
A calculation of the percentage of foundation Quarter Horse breeding for any horse is necessary to determine eligibility for FQHA Registration. Click on the Buy Now button above and you will be taken to a secure form to submit your information.
Normal turn-around time is 72 hours (M-F). Your initial results will be emailed to you. If you do not receive your results from the FQHA office within 4 business days please contact us at office@FQHA.com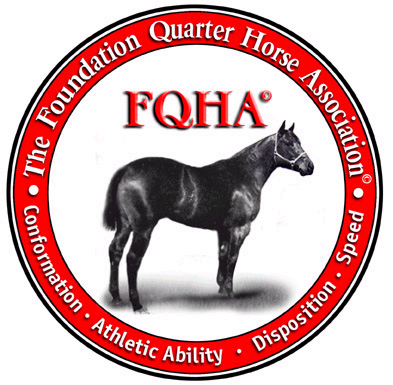 This site and all content is copyright© 1998-2017 FQHA©, All rights reserved.